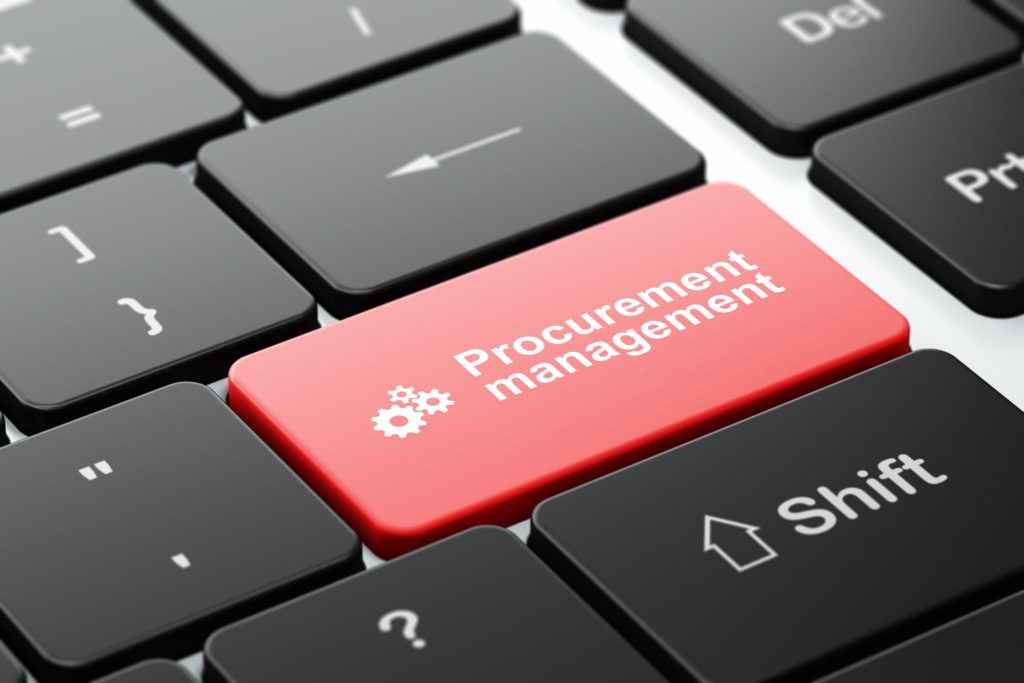 The right procurement practices are bound to save companies millions of dollars, and time, among other things. The best way to achieve this is to start out with procurement training for beginners. Working in a procurement department is another very important way to learn procurement practices. In this article, we are going to take a look at the best procurement practices.
Improve the way you buy
Instead of having everyone in the office calling suppliers, it is a better idea to have a purchasing department dedicated to that, or assigning the job to someone. Make sure to outline purchasing rules to them.
Do a spending analysis
Review your spending and establish factors that affect the price of things such as the cost of raw materials, manpower, taxes, payment terms, etc.
Conduct a demand analysis
You need to identify the demands of the company, which could include changing some of the internal policies in order to accommodate what is essential when it comes to purchasing. This also means focusing on quantity and not just the cost.
Be careful when buying from lower-cost countries
When procuring from other countries, there could be additional costs such as shipping, fluctuating currency rates, and other things that could impact your business.
Reduce supply complexity
Avoid buying customized goods or services from suppliers since they are bound to cost more. You can go ahead if they don't cost the same.
Public Sector Procurement and Contracting Training
In order to understand the best procurement practices and how they work, it is important to get procurement and contract training. This is where ProcureAble comes in, offering public sector procurement and contracting training. The company works with professional bodies, universities, and management associations, offering individual and group workshops as below:
Applied Procurement & Contract Management
Procurement for Non-Procurement Professionals
Contract Management Essentials
PSP50616 Diploma of Procurement & Contracting
PSP60616 Advanced Diploma of Procurement & Contracting
ProcureAble works with the Institute of Public Administration Australia NSW (IPAA NSW), offering diplomas that are accepted by the Chartered Institute of Logistics and Transport (CILT) Australia, both accredited and non-accredited. There are e-learning programs made for government agencies as seen below:
Workshop delivery
Pre-workshop preparation
Post-workshop evaluation
Assessments
So as to offer their students intensive workshop facilitation, ProcureAble has partnered with professional bodies and management organizations such as:
accessUTS
Grosvenor Procurement Advisory
IPAA New South Wales
IPAA Victoria
Progressive Systems
ProcureAble can be reached on their website or through email and phone as per the details below:
Summary
Having the best procurement practices is important for a company that is looking to save and maximize their profits. Start off by assigning the task to individuals or departments and ensure that those individuals, or those working in the departments, have the right procurement training to understand the job better. ProcureAble is there for those that are located in Australia, offering the best procurement training.