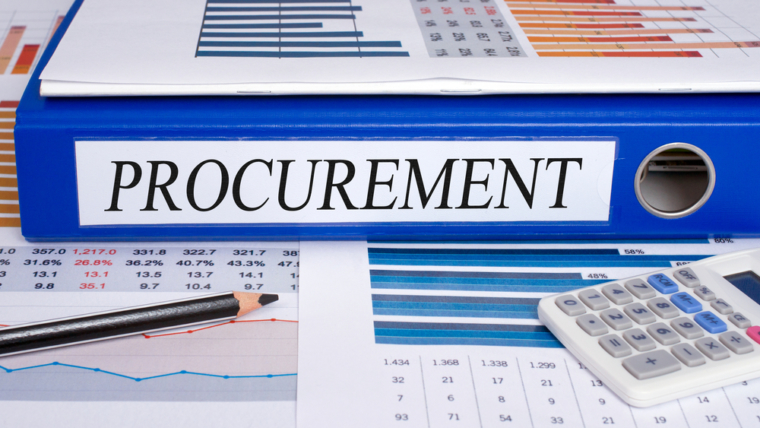 When purchasing is done in a strategic manner, it brings about efficiency and profitability within the company. There are procurement training programs that are cut out for those in the sector, teaching them how the supply chain works. In this article, we are going to look at some tips on how one can improve their purchasing methods.
Centralize purchasing
It is a good idea to have a purchasing department that takes care of all the purchasing needs of the other departments in the company.
Plan for purchases
Zero in on your preferred suppliers based on the quality of their products or services, the price, and their delivery history.
Focus on quality
If you are to submit quality products or services, you should also ensure that your suppliers are giving you the same in their products and processes.
Purchase locally
Preferably, purchase your stuff locally since it can be done without affecting the quality and the price in terms of competition. This will build your relationships with the suppliers, and get rid of the shipping costs.
Build lasting relationships with suppliers
Having better relationships that are stronger could lead to better quality products or services, and further price reductions. The services can also become more tailored.
Explore outsourcing some purchasing
There are instances when you might need to hire a purchasing consultant, especially if you're dealing with unfamiliar products. Go for a consultant that deals in those particular.
Understand the inventory carrying costs
At times there might not be enough storage for all the things in the inventory, and you might have to hire storage spots. This is another thing that should be considered or it could lead to storage costs rising or goods going to waste.
Negotiate constantly
It is important for a company to constantly review and renegotiate agreements on a regular basis with suppliers, even if the company is satisfied with the suppliers.
Public Sector Procurement and Contracting Training
One of the best ways of understanding the supply chain well is through training. There are numerous institutions that offer procurement and contract training and it is important to go for the best ones that have highly trained facilitators. ProcureAble is one such institution. Based in Australia, ProcureAble trains public sector procurement and contracting, working with organizations such as universities and management associations. They offer both individual and group workshops such as:
Applied Procurement & Contract Management
Procurement for Non-Procurement Professionals
Contract Management Essentials
PSP50616 Diploma of Procurement & Contracting
PSP60616 Advanced Diploma of Procurement & Contracting
The institution offers both accredited and non-accredited courses, working in conjunction with the Institute of Public Administration Australia NSW (IPAA NSW). The diplomas that they give are recognized by the Chartered Institute of Logistics and Transport (CILT) Australia. Some of the e-learning programs that are offered to government agencies include:
Workshop delivery
Pre-workshop preparation
Post-workshop evaluation
Assessments
ProcureAble has also partnered with professional bodies so that they can offer intensive workshop facilitation and engaging online learning to their students, as listed below:
accessUTS
Grosvenor Procurement Advisory
IPAA New South Wales
IPAA Victoria
Progressive Systems
The company can easily be reached through their website and via phone and email, as below:
Summary
The very best way to understand how the supply chain works is through getting the relevant training from ProcureAble, and then working in a procurement department. Only then will one understand the points we raised above clearly.