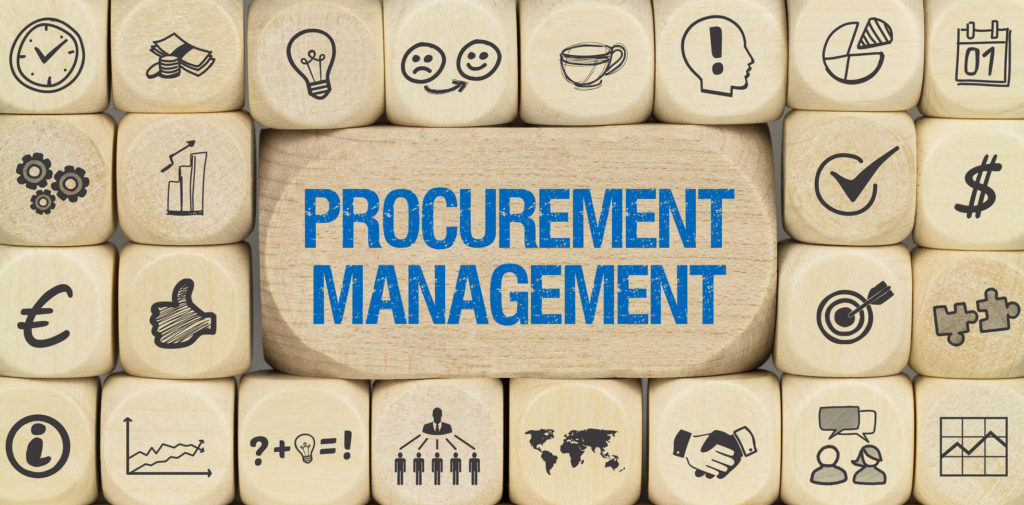 The procurement process for any business can be pretty complicated and in most cases, it requires some strategy. The first step in any profession, and in this case, the procurement profession, is procurement training from a good school. That is where one will get all the skills needed for the procurement process. In this article, we are going to take a look at the steps involved in a strategic procurement process.
The first thing that one should do is to do an internal needs analysis by identifying your needs and targets. Some of the things to keep in mind include the current performance, resources used, departmental costs, and growth projections.
The second step is to assess the suppliers, keeping in mind things like the raw materials they use, the components, and the finished goods or services. One should also note any specific requirements that they might have.
The third step is to get the supplier information to ensure that they meet the selection criteria. Scrutinize things like their financial statements, credit reports, and references. Have more than one supplier in case of disruptions.
The next step is to come out with a sourcing/outsourcing strategy, using the information gathered in the steps above. Some sourcing strategies include direct purchase, request for proposal, and request for quote.
The fifth step is to implement the sourcing strategy before soliciting for bids from the potential suppliers. In order for strategic procurement, one will have to negotiate with the suppliers to enable you to make your decision. It is important to evaluate proposals, quotes, or bids that are received. From there you can start your contract negotiations, after which you can implement a transition plan.
Public Sector Procurement and Contracting Training
Earlier in the article, we had mentioned procurement training, something that can sharpen your procurement skills. There are many organizations that offer procurement training, and you would want to go for the best, one with a lot of experience in the sector. This is where ProcureAble comes in. this is an organization that deals in public sector procurement and contracting training, working with a number of organizations such as professional bodies, universities, and management associations. They have highly qualified facilitators who are there for both individual and group workshops. Some of their workshops include:
Applied Procurement & Contract Management
Procurement for Non-Procurement Professionals
Contract Management Essentials
PSP50616 Diploma of Procurement & Contracting
PSP60616 Advanced Diploma of Procurement & Contracting
ProcureAble offer both accredited and non-accredited programs, working in conjunction with the Institute of Public Administration Australia NSW (IPAA NSW. On top of that, their Diplomas are recognized by the Chartered Institute of Logistics and Transport (CILT) Australia. Government agencies have e-learning programs which offer the following:
Workshop delivery
Pre-workshop preparation
Post-workshop evaluation
Assessments
Some of the organizations that ProcureAble has partnered with to provide intensive workshop facilitation and engaging online learning include:
accessUTS
Grosvenor Procurement Advisory
IPAA New South Wales
IPAA Victoria
Progressive Systems
Get in touch with them through their website or by phone or email as below:
Summary
Coming up with good procurement strategies is one of the ways that you can make it a smooth process. In order to understand how the strategies work, it would be best to contact ProcureAble for training.