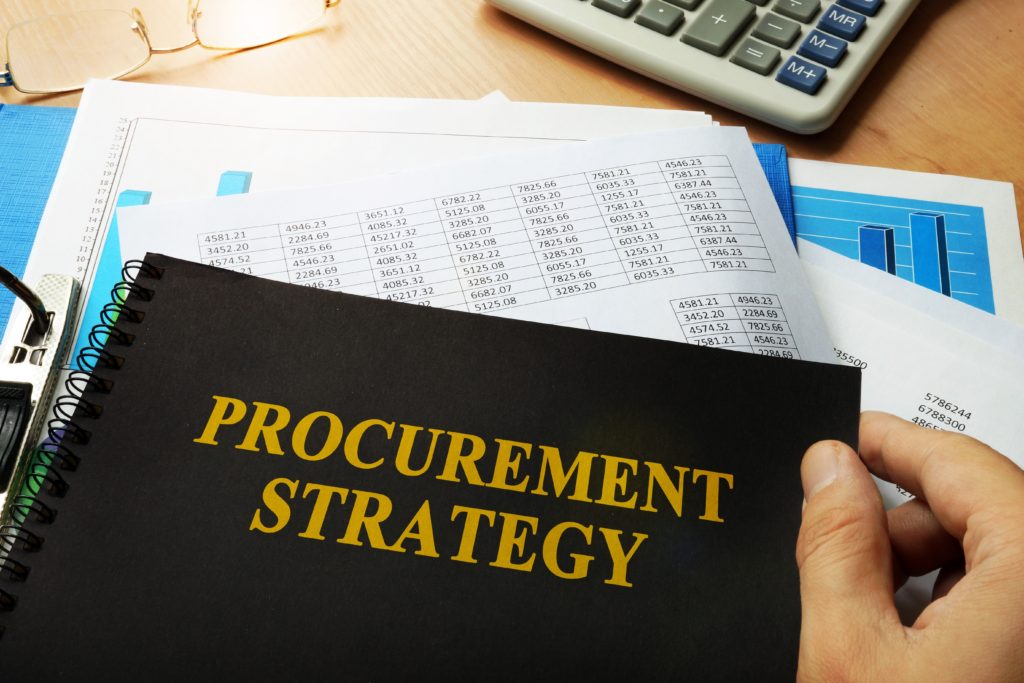 If you are looking to grow your company into a billion dollar enterprise, one of the things to watch out for are the right procurement practices. Many companies lose millions of dollars through the wrong procurement practices. It is important for the people in the procurement departments of companies to undergo contract and procurement training so that they can understand the procurement procedures and make it easier to identify what will work best for their companies, in this article, we are going to take a look at some procurement tips.
It is important to maverick spending, which if not well monitored, could lead to loss of money, especially in the larger organizations. Strategic sourcing is the keyword here since it offers comprehensive, detailed, accurate, and consistent spend visibility.
The second tip is to avoid falling for false promises, something that is very common with vendors. The rates or prices offered by the vendors might be very low but have many hidden overheads. Strategic sourcing is still key in this case, whereby the suppliers are analyzed thoroughly.
The third tip is the need to have access to all suppliers if you're buying from local suppliers. The fourth tip is to have a 60° view by getting a procurement suite or app that will give you an all-round view of your whole purchasing cycle.
Public Sector Procurement and Contracting Training
The best way to get around procurement and to understand it thoroughly is by getting procurement training. One of the organizations that provide quality procurement training in Australia is ProcureAble. The organization offers public sector procurement and contracting training, working with professional bodies, universities, and management associations, to achieve their goals. There are highly trained facilitators that provide workshops for individuals and groups, accredited and non-accredited. Some of the workshops are:
Applied Procurement & Contract Management
Procurement for Non-Procurement Professionals
Contract Management Essentials
PSP50616 Diploma of Procurement & Contracting
PSP60616 Advanced Diploma of Procurement & Contracting
Working in collaboration with the Institute of Public Administration Australia NSW (IPAA NSW), ProcureAble offer Diplomas that are recognized by the Chartered Institute of Logistics and Transport (CILT) Australia. They also offer the government e-learning programs as below:
Workshop delivery
Pre-workshop preparation
Post-workshop evaluation
Assessments
Among the professional bodies and management organizations that ProcureAble has partnered with include:
accessUTS
Grosvenor Procurement Advisory
IPAA New South Wales
IPAA Victoria
Progressive Systems
ProcureAble is reachable through their website, where you can fill out an online form, or via email and phone as below:
Summary
The right procurement procedures can make your company the next billion-dollar company. The tips mentioned above can go a long way in sailing you in the right direction. However, the very best way to understand and handle procurement is by undergoing procurement and contract training, from an organization with the right experience and expertise. Those that are in Australia are lucky because ProcureAble is there to offer them the necessary procurement training that will give them better understanding.