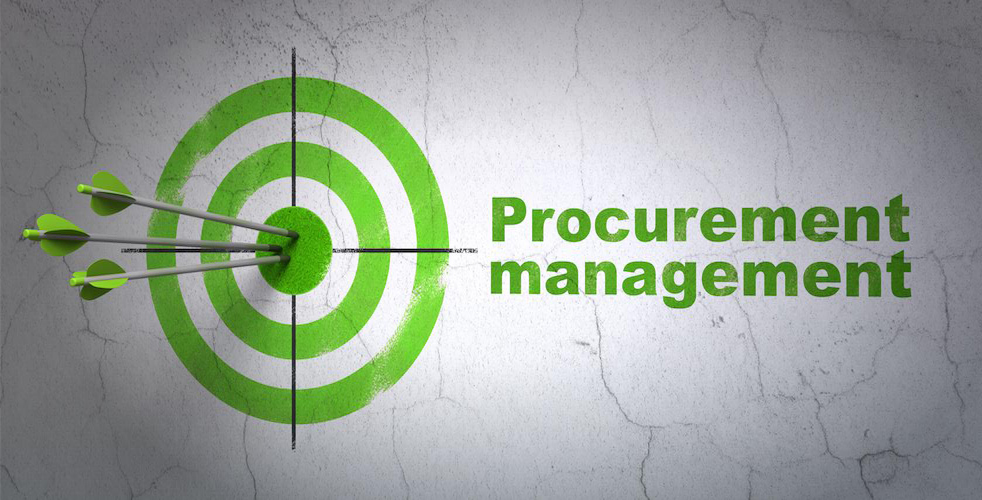 Procurement is something that can be pretty complicated if one isn't prepared for it. Procurement and contract management training is needed for one to fully understand how it works. There are many procurement methods that can be used depending on preferences or circumstances, and below, we are going to take a look at them.
Open Tendering
This is competitive bidding where companies compete to win the bids in an open solicitation manner. Companies are required to:
Advertise locally
Have clear and unbiased specifications
The evaluation must be objective
The tenders must be available to all qualified bidders
Should be given to the lowest bidder/ provider as per contract negotiations
Restricted Tendering
This is also known as selective tendering as it limits the number of request for tenders. The tendering is limited to agencies that are invited to apply, saving time and money in the selection process.
Request for Proposals (RFP)
This is where agencies or suppliers that feel like they meet all the requirements send their goods or services to be reviewed by the procurement team.
Two Stage Tendering
This tendering method uses two procedures, each of them also having a two-stage process. The first procedure resembles RFP, where the procurement people get two envelopes (the proposal, and the financial information). Bidders have to show the solutions that they can offer the company. The second procedure requires bidders to submit a partial proposal that isn't as detailed as the one in the first procedure.
Request for Quotations
This procurement method works best for goods or services that aren't very expensive, whereby the procurement teal identifies three or more suppliers and asks them for quotations.
Single-Source
There is no competition in this procurement type since the procurement team aims at getting all their goods or services from one provider.
Public Sector Procurement and Contracting Training
It is important for the procurement team to undergo proper training in order for them to observe the right procurement procedures. This is where ProcureAble comes in, being a company that offers public sector procurement and contracting training. ProcureAble works with professional bodies, universities, and management associations. Some of the workshops that are provided by highly trained facilitators include:
Applied Procurement & Contract Management
Procurement for Non-Procurement Professionals
Contract Management Essentials
PSP50616 Diploma of Procurement & Contracting
PSP60616 Advanced Diploma of Procurement & Contracting
Working hand in hand with the Institute of Public Administration Australia NSW (IPAA NSW), ProcureAble offers accredited and non-accredited programs that offer Diplomas that are recognized by the Chartered Institute of Logistics and Transport (CILT) Australia. ProcureAble also has e-learning programs that are custom made for government agencies as below:
Workshop delivery
Pre-workshop preparation
Post-workshop evaluation
Assessments
Some of the professional bodies that ProcureAble has partnered with to provide their services include:
accessUTS
Grosvenor Procurement Advisory
IPAA New South Wales
IPAA Victoria
Progressive Systems
Summary
To best understand the procurement process, it is important to get proper procurement training from a top-notch training institution like ProcureAble.