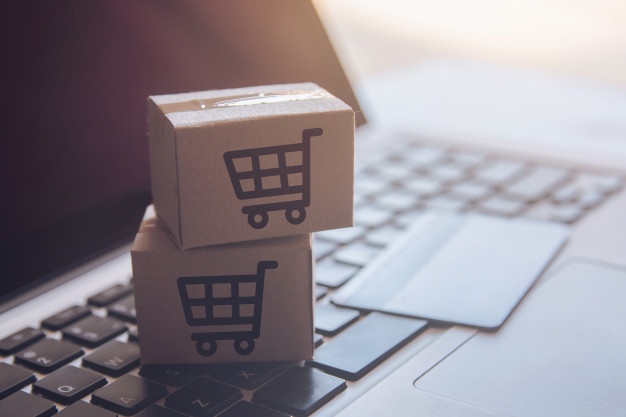 Contracts are an important part of the business since they are what bind different services and businesses together. It is therefore very important to handle this procurement and contracts properly by attending a good procurement course. In this article, we are going to take a look at the importance of contract management.
Spend Visibility
One of the biggest benefits of contract management is the fact that you will purchase only from the right suppliers, and at the right times, abiding by the terms and conditions of the contracts. In the event that there are disruptions such as political unrest, natural disasters, and economic uncertainty, you're covered.
Improved Compliance
There is improved compliance by up to 55% when there is a contract management system.
Solid Foundation for Spend and Performance Analysis
Contracts come with negotiated prices/ fees and set conditions, and it makes it easy to Spot policy violations within the organization.
Rebate Management
With contract management systems it is easier to keep a tab on rebates for maximum savings.
Public Sector Procurement and Contracting Training
Working in conjunction with firms like professional bodies, universities, and management associations, ProcureAble is the perfect place for public sector procurement and contracting training. The courses are available for both individuals and group bookings and range from one to nine days depending on the subjects. ProcureAble use state of the art workshop materials as well as face to face tuition. The facilitators are highly qualified professionals with a track record of success, that ensure the best training services. Some of the workshops that ProcureAble have on offer include the following:
Applied Procurement & Contract Management – From $1,395.00
Procurement for Non-Procurement Professionals – From $795.00
Contract Management Essentials – From $795.00
PSP50616 Diploma of Procurement & Contracting
PSP60616 Advanced Diploma of Procurement & Contracting
ProcureAble delivers both accredited and non-accredited programs in conjunction with the Institute of Public Administration Australia NSW (IPAA NSW). IPAA NSW is a leading provider of professional development services to the public sector, and their Diplomas are recognized by the Chartered Institute of Logistics and Transport (CILT) Australia.
Major government agencies can have access to the eLearning programmes made especially for them. Some of the program materials include:
Workshop delivery
Pre-workshop preparation
Post-workshop evaluation
Assessments
In order for ProcureAble to provide intensive workshop facilitation and engaging online learning they have partnered with a number of professional bodies and management organizations as listed below:
accessUTS
Grosvenor Procurement Advisory
IPAA New South Wales
IPAA Victoria
Progressive Systems
There are several good reviews on the website with people indicating the importance of the skills that they learned at ProcureAble. This goes on to show that the courses learned at ProcureAble are important when it comes to procurement and contract management. ProcureAble can be reached by filling out a form on their website, or via email and phone as follows:
admin@procureable.org
Tel: 1300 950 251
Summary
Public sector procurement and contracting training are important if one intends to get the most out of their business. There are many advantages that come with the training, which is why you should reach out to ProcureAble and make arrangements to start your training.