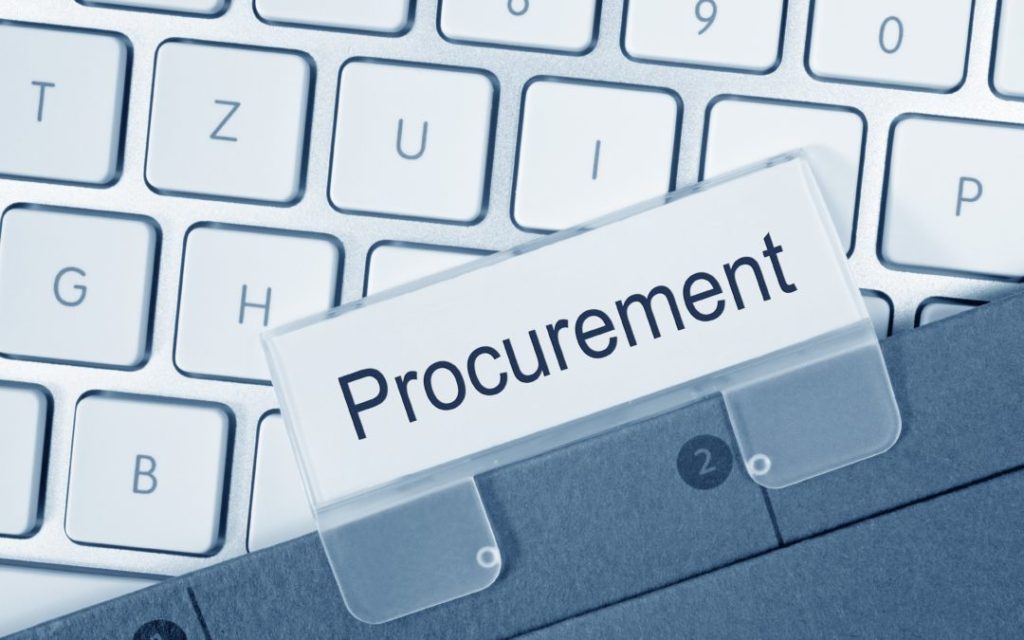 Procurement is all about identifying, sourcing, and managing contracts, and isn't as hard as some people make it out to be. There are procurement management training courses that make it even easier for those that are non-professionals. In this article, we are going to focus on some basic fundamentals of procurement.
Identify customer need
The customer need should be differentiated from what the customer wants, and that means understanding what that need is. Supermarket customers might want faster checkouts, and that means sourcing for more checkout counters instead of employing more supermarket assistants.
Look outside your market
You need to look at all of the options, including those that are found in other markets, in order to create innovation. The supermarket can opt for alternative checkout desks that are imported or from another market, instead of the traditional ones.
Prioritize relationships
It is important to prioritize your relationships with suppliers and other people that you're obligated to since it spurs growth and makes you more innovative. Know the suppliers that are important to your business and any changes that might be affected in the future.
Collect spend data
Spend data shows you exactly what you're buying, where you're buying from, and the frequency with which you're buying. If you buy certain products every quarter you might realize that the prices have changed in the future, meaning that you can negotiate for even lower prices or rates.
Public Sector Procurement and Contracting Training
In order to become efficient in procurement, it is important to get the relevant training, which is offered by organizations like ProcureAble. ProcureAble offers public sector procurement and contracting training in conjunction with professional bodies, universities, and management associations. The facilitators are highly qualified professionals that offer both individual and group workshops, which include:
Applied Procurement & Contract Management
Procurement for Non-Procurement Professionals
Contract Management Essentials
PSP50616 Diploma of Procurement & Contracting
PSP60616 Advanced Diploma of Procurement & Contracting
Their programs are accredited and non-accredited, offered in collaboration with the Institute of Public Administration Australia NSW (IPAA NSW), the Diplomas recognized by the Chartered Institute of Logistics and Transport (CILT) Australia. There are e-learning programs that are cut out for government agencies, offering:
Workshop delivery
Pre-workshop preparation
Post-workshop evaluation
Assessments
ProcureAble has partnered with some professional bodies and management organizations so as to give intensive workshop facilitation and engaging online learning. Below is a list of some of the organizations:
accessUTS
Grosvenor Procurement Advisory
IPAA New South Wales
IPAA Victoria
Progressive Systems
ProcureAble can be contacted by filling out an online form on their website, or through email and phone as below:
Summary
By following some of the tips mentioned above, it is easier for people to procure successfully. Those that are new in procurement might want to opt for the public sector procurement and contracting training that is offered by ProcureAble. The training will make it easier to take the advantages of the benefits of proper procurement and contracting management services.