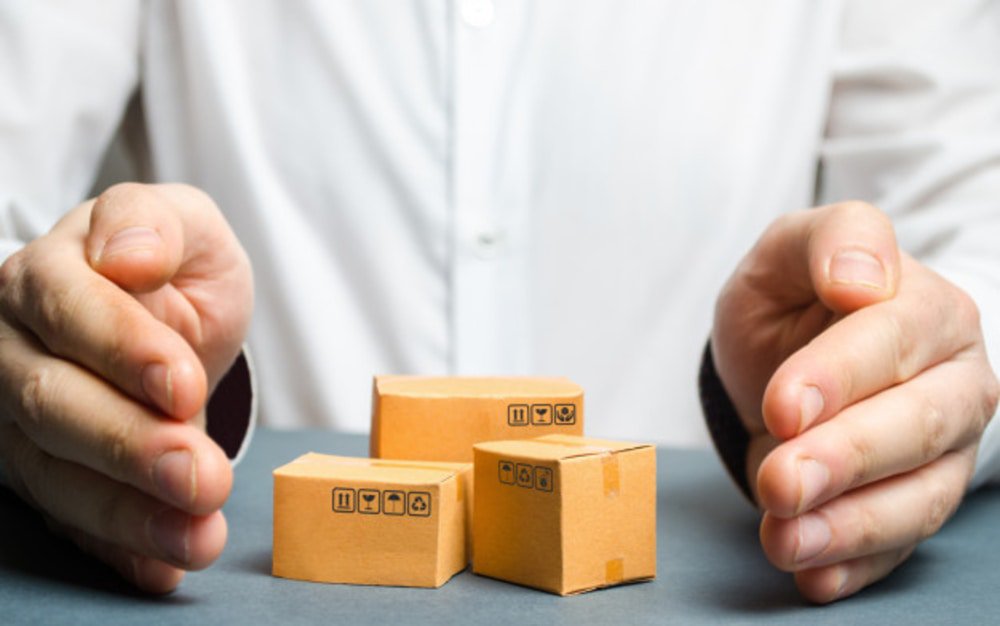 Procurement and contracting when done right in a business, can save it a lot of money and time. The right procurement practices can quickly sift through catalogs for the best deals, while proper contract management practices can ensure that people stick to those contracts. Taking procurement related courses is one of the best ways to ensure that you can observe good procurement and contract management practices. In this article, we will be looking at some of the advantages of training employees for effective e-procurement practices.
Greater access to suppliers
There is better access to worldwide suppliers when using e-procurement portals. This means that they have access to a wider variety of goods and services to select from, and they also have access to products that aren't locally available.
Increased productivity
There is increased productivity when it comes to things like invoicing, ordering of goods, and speedy payments, meeting the business objectives and therefore increasing the productivity.
Cost efficient
Everything becomes efficient, including the transaction times, supplier selection, and the ability to source for surplus goods and services, and this, in the long run, leads to e-procurement becoming more cost-efficient.
Global Reach
E-procurement has access globally, coming with features such as supporting several languages and currencies. This means that suppliers and buyers can connect on a global level.
Reduced Transaction Time
Being automated, the transactions are faster, completed in real time.
Electronic catalogs
One of the best ways of marketing products is through e-catalogs, which can be sent out electronically, a huge advantage for the sellers and buyers, who can make comparisons from different vendors.
Public Sector Procurement and Contracting Training
Companies like ProcureAble are there to provide public sector procurement and contracting training to make procuring and contracting more efficient. They work in conjunction with professional bodies, universities, and management associations, offering both individual and group bookings by highly qualified professionals with proven track records to give the best training services. They work in conjunction with the Institute of Public Administration Australia NSW (IPAA NSW) to provide both accredited and non-accredited programs, their diplomas recognized by the Chartered Institute of Logistics and Transport (CILT) Australia. Some of the workshops that they offer include:
Applied Procurement & Contract Management
Procurement for Non-Procurement Professionals
Contract Management Essentials
PSP50616 Diploma of Procurement and Contracting
PSP60616 Advanced Diploma of Procurement and Contracting
Their eLearning programmes are made for government agencies and come with materials such as:
Workshop delivery
Pre-workshop preparation
Post-workshop evaluation
Assessments
ProcureAble has partnered with a number of professional bodies and management organizations to provide intensive workshop facilitation and engaging online learning. These organizations are:
accessUTS
Grosvenor Procurement Advisory
IPAA New South Wales
IPAA Victoria
Progressive Systems
ProcureAble can be reached by visiting their website and filling in an online form, or through email or phone as below:
Summary
For the best results when it comes to procurement and contracting services, it is best for every business to train their employees. ProcureAble is there to train the employees with the necessary skills.