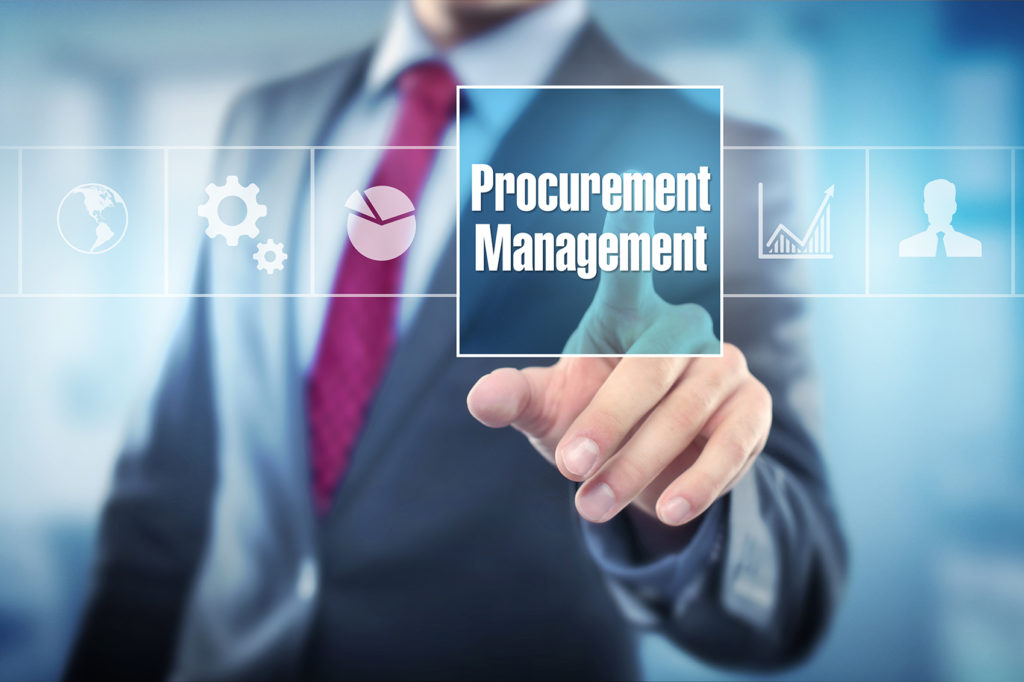 The purchasing department plays a very important part in any business, being that they assist the other departments in the business know what their needs are, take control of the requisition, check around for competitive prices, and make sure that the they stick within their budgets. There are many procurement and contracting courses that can help the people in the purchasing department better understand the processes in their departments. In this article, we are going to take a look at how the purchasing department can improve a business.
Lower costs
One of the core functions of the purchasing department is bringing down the costs through savings. This means sourcing suppliers with the best prices and terms without compromising on the quality. They can also leverage warranties and discounts to make further savings.
Risk reduction and guaranteed security of supply
By identifying exactly what the company needs, the purchasing department can ensure that they secure their supply chain accordingly, where
higher risks can result in lower prices, or lower prices leading to higher risks.
Manage relationships
The purchasing department is supposed to get suppliers that are willing to work with the business, both parties investing in long-term relationships. The department is also charged with managing the internal relationships within the company, such as the marketing department, logistics, human resource, and others, to ensure that they are all at par.
Improve quality
Purchasing departments can monitor the performance of products against the set targets, taking into consideration things such as durability. If the companies work in conjunction with the vendors at improving their quality, the better.
Public Sector Procurement and Contracting Training
For the purchasing department to perform at its best, it is important to ensure that the staff go for public sector procurement and contracting training, which is offered by ProcureAble. ProcureAble is a company that works with professional bodies, universities, and management associations, offering both group and individual bookings by highly qualified professionals. Below are some of the workshops that they offer:
Applied Procurement & Contract Management
Procurement for Non-Procurement Professionals
Contract Management Essentials
PSP50616 Diploma of Procurement & Contracting
PSP60616 Advanced Diploma of Procurement & Contracting
Working hand in hand with the Institute of Public Administration Australia NSW (IPAA NSW), ProcureAble provide both accredited and non-accredited training, their Diplomas are recognized by the Chartered Institute of Logistics and Transport (CILT) Australia. There are eLearning programs that are suited for governmental organizations that offer
:
Workshop delivery
Pre-workshop preparation
Post-workshop evaluation
Assessments
ProcureAble works with a number of professional bodies and management organizations, as listed below, to provide excellent services.
accessUTS
Grosvenor Procurement Advisory
IPAA New South Wales
IPAA Victoria
Progressive Systems
People willing to try out their training services can fill out a web form on their website, or contact them via phone or email as below:
Summary
The purchasing department of any company plays a very important role as we have seen above. It is important to train the people in that department accordingly by enrolling them at ProcureAble.