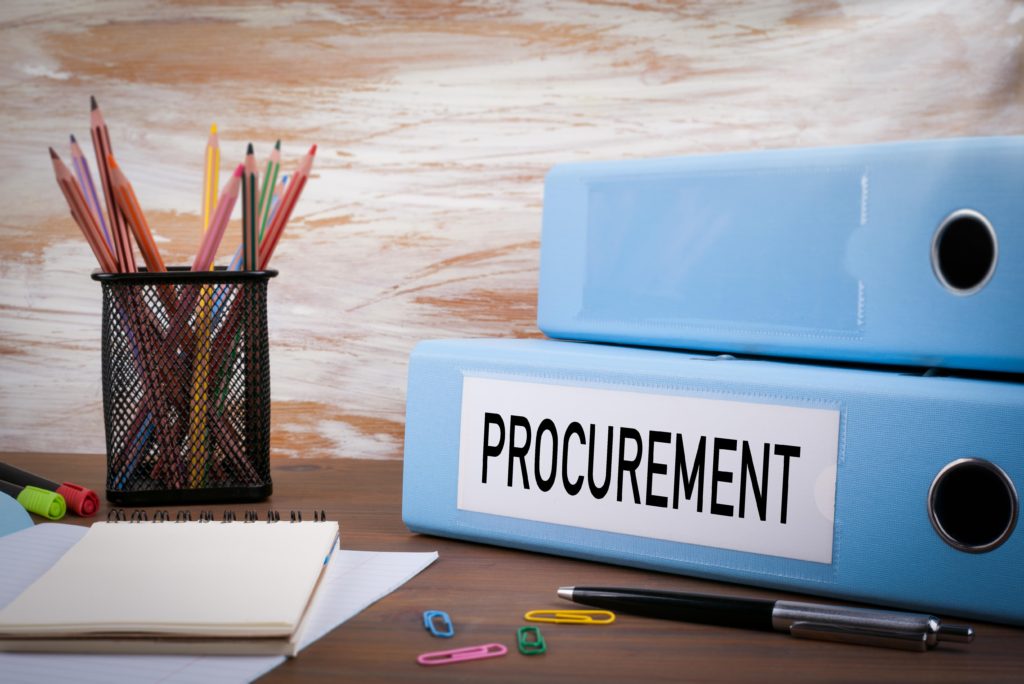 Poor management of business contracts is something that leads to the loss of millions of dollars annually. Sticking by the set contracts has many benefits to the businesses, such as ensuring that they get the best prices or fees from certain companies, and they are covered during disasters like political instability and economic hardships. It is important for the staff in the relevant departments of businesses to attend procurement and contract management courses so as to ensure that they manage it better. In this article, we are going to take a look at some of the benefits of contract management and e-procurement.
Transactional advantages
E-procurement is essential when it comes to procuring and paying for products online. When sourced products are submitted, the e-procurement tool enables entry, invoice payments, and proper arrangement and management of the information.
Easier access to contract agreements
If contracts are not stored properly, accessing them when they are needed can be a problem. They need to be stored in an organized manner so that they are centralized and easily accessible at the click of a mouse.
Compliance advantages
e-procurement ensures that there are ways to process standard orders, which means that there is compliance and proper spending.
Managing information benefits
E-procurement tools use identifiers like commodity codes and cost centers to make it easier to access data. This leads to reduced additional expenditure when it comes to data warehousing or mining.
Public Sector Procurement and Contracting Training
One of the best ways of managing procurement and contracting effectively is through training. This is where companies like ProcureAble come in, offering public sector procurement and contracting training, by working with professional bodies, universities, and management associations. Available for both group and individual bookings, the courses range from between one and nine days depending on the topics. Using state of the art workshop materials as well as face to face tuition, the training is carried out by highly qualified professionals with a track record of success. Below are some of the workshops that they offer:
Applied Procurement & Contract Management – From: $1,395.00
Procurement for Non-Procurement Professionals – From: $795.00
Contract Management Essentials – From: $795.00
PSP50616 Diploma of Procurement & Contracting
PSP60616 Advanced Diploma of Procurement & Contracting
Working in conjunction with the Institute of Public Administration Australia NSW (IPAA NSW), their programs are both accredited and non-accredited. IPAA NSW is one of the leading providers of professional development services to the public sector, their Diplomas accredited by the Chartered Institute of Logistics and Transport (CILT) Australia.
Their e-learning programs are available to major government agencies, the learning materials including:
Workshop delivery
Pre-workshop preparation
Post-workshop evaluation
Assessments
ProcureAble has partnered with a number of professional bodies and management organizations as listed below:
accessUTS
Grosvenor Procurement Advisory
IPAA New South Wales
IPAA Victoria
Progressive Systems
They can be reached by filling a form on their website and also through email and phone.
Summary
Proper contract management and procurement are important for every business and the reason why they should all ensure that their employees in the necessary departments are well trained. ProcureAble is a good place to start that training.