Digital Marketing – A Small Business Website
Digital Marketing – A Small Business Website: Every upcoming business in this day and age is struggling to get an online presence through digital marketing. This is because internet marketing not only costs less than other traditional forms of marketing, but also because it has a wider reach of potential clients. It is also easier to target certain demographics using the internet, and given the fact that people around the world spend their time on the internet all day, it is bound to have a wider reach.
Any small business digital marketing company will tell you that the internet is probably the most important marketing strategy for success for any business. With that in mind, one of the first things that any small business should do is to get a business website and then form social media presence. In this article, we will look at some important aspects of a small business website.
SEO
Search engine optimization is one of the most effective ways of getting traffic to your business by making it rank on search engine platforms. This involves the use of relevant keywords in your website, and since most internet surfers don't have a very long attention span, the content should be short and clear. This means that the landing page should be attractive and informative so as to keep the customers engaged.
Mobile optimized
With 70% of the people accessing the internet through their mobile devices, google ranks if websites are optimized for mobile devices.
Contact information
This sounds like a no brainer but you'll be shocked to find that there are still websites where you can search for the contact information forever. It is important to make it easily accessible, even in search engines. It tends to boost the reputation and trust level of the business, which is good for search engines.
Call-to-Action
What you're after with your website is a call to action. Effective call to actions mean reduced bounce rates. Ensure that the CTA's are clear and appear several times.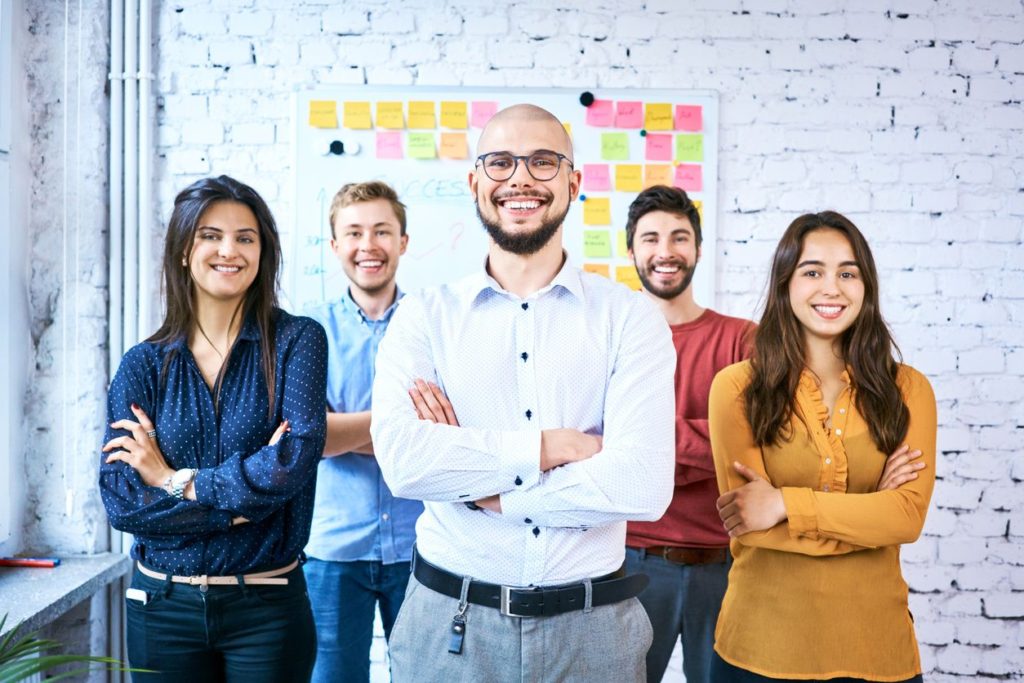 An interactively designed website
Nobody likes visiting complicated websites that probably don't even look attractive. They appreciate appealing websites that are easy to manoeuvre around, and also easily accessed through some of the popular social media channels such as Facebook and Twitter.
Havoc Digital – Marketing a Small Business Website
Easy as it might sound, it is pretty hard setting up a website that is fully optimized for digital marketing. Understanding things like website design, SEO, and other things could easily be the most complex thing that one has ever come across. That is why companies like Havoc Digital exist. This is a digital marketing company that understands how your website should be in order for it to succeed the cut throat competition online. Ben and his team of professionals have years of experience in the digital marketing space, helping small to medium-sized businesses get online exposure within their marketing budgets. Below are the services that are offered by Ben and his team at Havoc Digital:
Getting your website right from the word go is important if you want speedy success with your digital marketing strategies. Havoc Digital can guarantee you an optimized website right from the start