Importance of a Website Audit for Your Business
Most of the auditing that we hear about is financial audits to ensure that the finances in our businesses can be accounted for. Website audits also happen although very few people actually take them seriously. Digital marketing services would advise you to get a website audit to improve your overall marketing experience for the best results. This is because a website audit will check what is working and what isn't so that you can get rid or improve on the things not working, and concentrate more on those that are working. In this article, we are going to take a look at the importance of a website audit for your business.
Improved organic search visibility
The moment that a business understands what it should rank for and then come up with the right keyword strategy, it will be easier for the business to rank. This also entails knowing what keyword strategies that competitors are using so that you can be a step ahead of them. Website audits encompass keyword discovery and in-depth research, which is then integrated into the on-page SEO and off-site website advertising.
Enhanced usability
You need to have a website that is functional and not overly complicated, busy or filled with too much information. A website audit can determine the parts of your website that you need to improve on so that it is easier for you to determine the content, function, and structure that works perfectly for your users.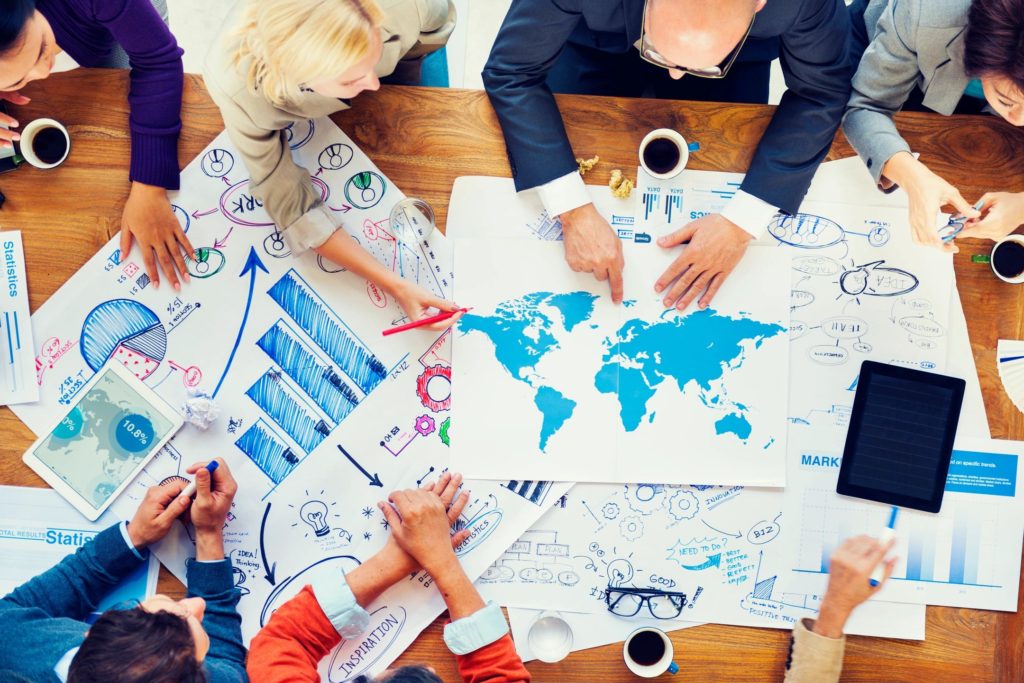 Stronger and better content
The type of content that you post determines things like bounce rates, page views, time on site, and much more. A website audit is important when it comes to guaranteeing better search engine indexing. This is because it will determine the quality of the content on the website which includes video, images, and words.
Improved conversion rates
You need to know the landing pages of the website that are performing the best, also checking out their content, design, and even calls-to-action, so that you can maximize the conversions even further. Easy as it might sound, this is something that could take months, or even years to figure out what works best for the website. A website audit will greatly help such a situation.
Havoc Digital – Website Auditors
Easy as it might sound, a website audit can actually turn into a very complicated affair for those that don't know how it is done. It requires expertise and experience that can only be provided by a professional. Havoc Digital is a digital marketing company that understands all aspects of digital marketing, which includes website auditing. Their main aim to increase the visibility of your website, the visitors, and the rankings on search engines. They can get your website audit done for you so that you know what works best for your company. Other services that are provided by havoc Digital include:
Google Ads
Reputation management
Content marketing
Web design
Hosting and email services