ADVANTAGES OF EMAIL HOSTING FOR YOUR BUSINESS:
Emails are a very important part of any business, being that it is one of the most used forms of communication with clients and other businesses. The busier and bigger the business becomes the more the emails. This calls for an email hosting service to ensure that your emails are safe and professional. There are many free email hosting services but in a business environment, they don't look professional and could cost you business. This is something that a professional digital marketing company will tell you. In order to look professional, get yourself an email hosting service. In this article, we are going to take a look at the advantages of email hosting for your business.
Builds professional value
The emails are more professional since they carry the domain name of your business, which is also good for credibility. Using a free email service will make it look like you're not serious with your business at all, and could turn away potential clients in the blink of an eye.
Secured access
When using a free email service, you risk having your data compromised by hackers and other malicious people. This is because the sent and received data isn't encrypted and can easily be hacked. A professional email hosting service ensures that your data is encrypted, whether incoming or outgoing, keeping hackers at bay. They are also constantly checking to ensure that everything is safe, and not to mention pre-integrated anti-virus scanners and filters that help keep your system immune from potential threats, blocking suspicious mails before they can get to your mailbox.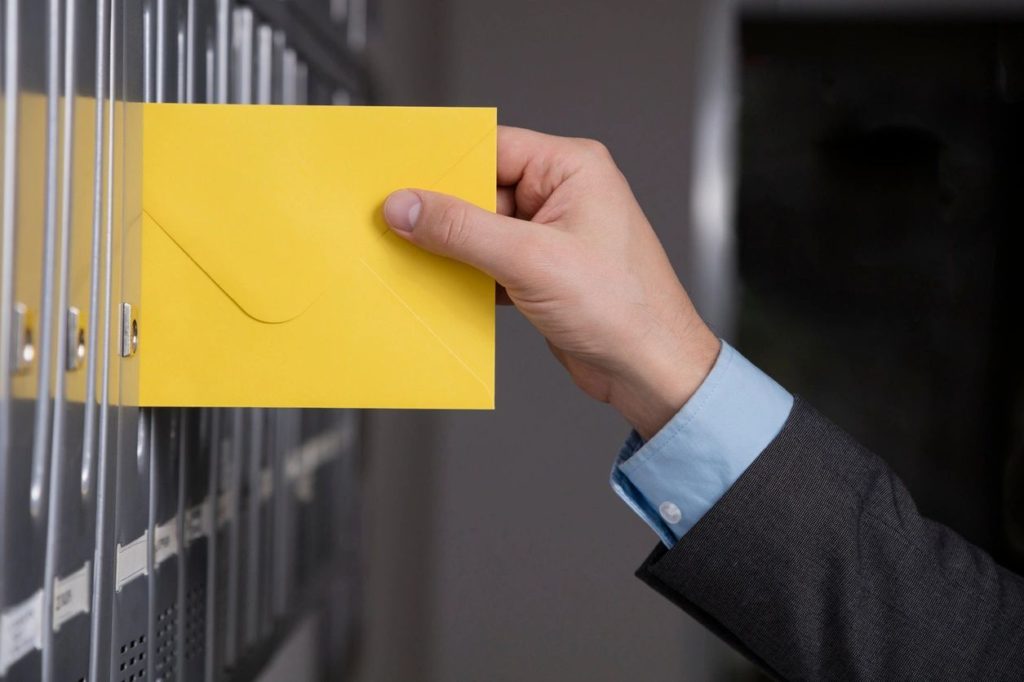 IMAP and POP
Not only are the emails encrypted with 128-bit encryption, the traffic that the business generates is also encrypted. This includes emails from third parties so that you receive emails from actual people and not bots.
Storage space
Free email services come with limited space and can't work for businesses being that businesses can receive tons of emails every day. Email hosting services give as much space as you will need since you can increase the storage whenever you need more. This takes the stress away since there is no limit to your emails.
Havoc Digital – Email Hosting
There are many email hosting services that you can choose from, however, you want one that will cover many aspects of your business, which would probably also include digital marketing. Havoc Digital is a digital marketing company that offers many different services, including email hosting. They can help you take charge of your business and generate more revenue with their digital marketing strategies. Ben and his team personally take your hand and guide you through the digital marketing strategies that will work for your company. Among the other services that they provide include:
Google Ads
Reputation management
Content marketing
Web design
Hosting and email services
It is about time that you got a professional email hosting company for your business emails. You'll be surprised at the sudden surge in business by that simple action. From there, let Havoc Digital show you different strategies of getting more traffic to your business.