PRACTICAL DIGITAL MARKETING TIPS:
Marketing has taken quite a huge turn over the past few years. Initially, most advertising was done in televisions, radio, billboards and other contemporary ways, but today the landscape has changed drastically. People have shifted to digital marketing, harnessing on the fact that many people spend some time on the internet every single day, around the world. It aims at reaching these people and also happens to be cheaper, also having a wider reach as compared to contemporary marketing. It can target demographics easily, and there is the fact that it can reach any part of the world with a single click. This is the route hat most businesses are taking and the results are big. In this article, we are going to take a look at some practical digital marketing tips that are being applied by digital marketing services.
Optimize your website for mobile
Out of the people that are on the internet every day, 80% access it using mobile devices, which is one of the reasons why Google reduced the ranking of websites that aren't optimized for mobile screens. This means that if you wish to get more people to your website, you have to optimize it for mobile. Think of the 80% of internet users that you'll miss out on if you don't.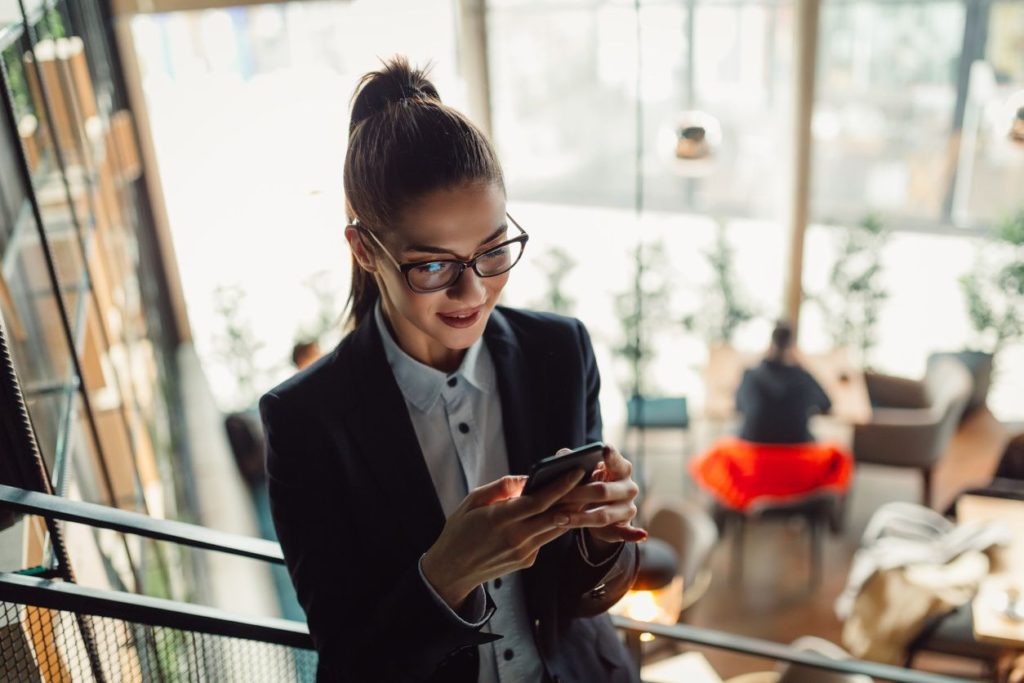 Blog for the 'long tail'
Never underestimate blogging because for some people that is where 80% of their website traffic comes from. The blog posts are usually more than two months old, which is why you should focus on 'long tail' blogging.
Use Ads Manager to manage your Facebook Ads
Facebook is one of the most powerful marketing channels since it has a very wide reach. You can test what Facebook ads work best for your business, and by using the Ads Manager, you will get better results. It is offered free by Facebook, used for page and as management. Some of the benefits include optimized bidding, easy to use custom audiences, more accurate device targeting and a central image library for the adverts.
Make your LinkedIn Profile stand out
It is important to make your LinkedIn profile stand out without overdoing it. some of the things that you can use on your profile include arrows and bullet points that can highlight your core skills or abilities. They will show the potential clients what you want them to see.
Use LinkedIn for SEO
Using backlinks to your site from LinkedIn is another thing that actually works very well for SEO.
Havoc Digital – Practical Marketing Tips
Not everyone is cut out for digital marketing, and especially since it has quite a learning curve. That should not make them panic though, because there are companies like Havoc Digital that are professional digital marketers, who can get the digital marketing done for them. They can come up with the right digital marketing strategies to make your business succeed. Some of the other services that are offered by Havoc Digital include:
Google Ads
Reputation management
Content marketing
Web design
Hosting and email services
There are many advantages that come with digital marketing, which is why you should try it with your business. Havoc Digital can advise and help you implement your digital marketing strategies.