THE IMPORTANCE OF REPUTATION MANAGEMENT:

Having a good reputation is something that all businesses strive for unless they're not after making profits. Having a good reputation for both existing and potential customers is very important because it will influence repeat business, and bring in new customers. The only problem is that some 'people' can deliberately try to damage your reputation and if not managed properly, this could lead to loss of business. You should know by now that most people check for online reviews before doing business with any business, and a negative review could be the difference between making that sell or losing it. reputation management can be done by a digital marketing consult since they are experienced and would know how to handle any sort of reputation. In this article, we are going to highlight the importance of reputation management.
Ranking
Search engine algorithms understand that people use online reviews to make decisions, and that is the reason why positive online reviews are a plus for your SEO. They make your website rank better, meaning more traffic, and with little effort.
Increasing Customer Trust & Credibility
Online reviews can make your brand become a recognized one if they are positive. This will mean more sales, which will, in turn, create better credibility for the brand. With the right reputation management, you'll easily attain customer trust and credibility. You need to remember that people always look at online reviews before deciding on which brand to go for.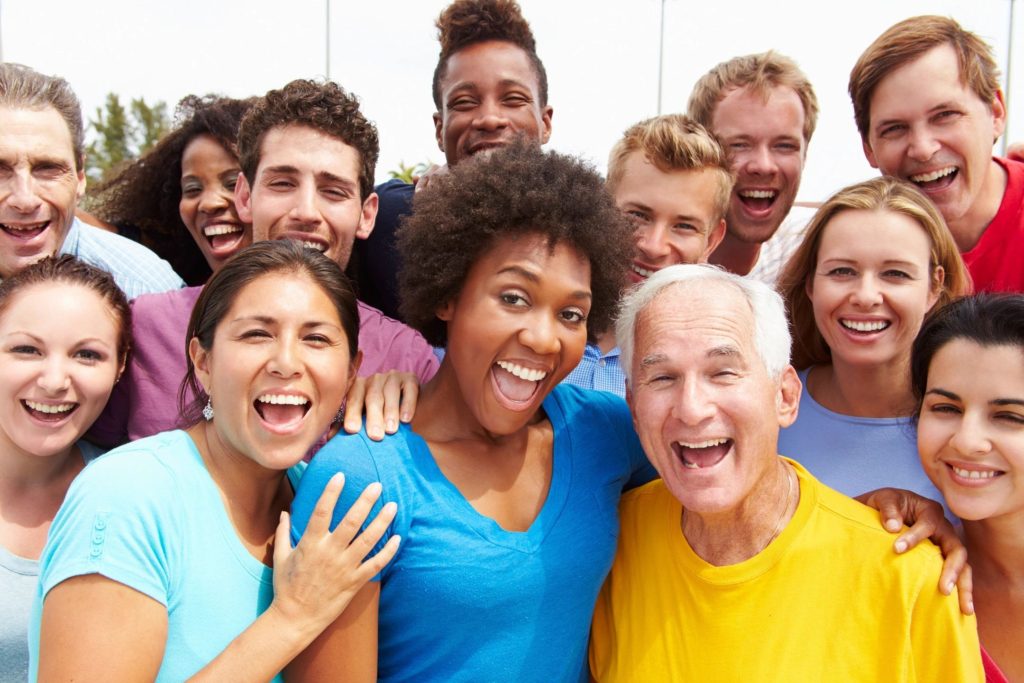 Higher Revenues
Once you have created trust with your customers, your sales are bound to rise. This is because they believe that your brand is reliable. Good reputation management will also mean that your website will rank, and according to research by the Harvard Business School, businesses that ranked higher increased their revenues by approximately 5-9%.
Professional Image
A company with a professional corporate image is a company that can go places since it is a great marketing tool. It makes it easier to convince potential customers to use their products and services. If the business image looks professional, online, even more, business will come, since most people seek products and services online.
Havoc Digital – Reputation Management
Not everyone knows about reputation management and handling it the wrong way could cause more harm than good for the company. It is something that requires a lot of tact and professionalism so as to turn the tables in favour of the business. In such instances, it is best to go for professionals like Havoc Digital. His is a digital marketing company that understands all the aspects of reputation management among other things. They will efficiently manage the reputation of the company and also make your business more visible online, driving more traffic to it through the following ways:
Google Ads
Reputation management
Web design
If you're not already doing reputation management, you're probably losing thousands of dollars that could be coming your way. Havoc Digital can help your business get back on track with reputation management.