Social Media Marketing Hacks
Social media is one of the most powerful digital marketing strategies right now. This is brought about by the fact that most adults have social media accounts in the various social media platforms such as Facebook, Twitter, and Instagram, among others. There are certain things that you should try and include in your digital marketing strategy when trying out social media marketing, and those are what we are going to take a look at in this article.
Know your customers
The social media campaigns that you put out there should be tailored to your preferred customers and not your own personal interests. These customers that you're targeting don't care about you, they are only interested in the products or services on offer. That is why you should post things that they can relate to, with 80% of the content relevant to them, and 20% or less about the business, products, or services. Posting too often can put off the customers, don't overdo it.
Posts can get lost within their newsfeeds, missing out
Research and find out when most of your followers are active online and schedule your posts for those timeframes. You should also maintain one voice with the message, keeping it consistent across all the channels such as social media, website, public, etc.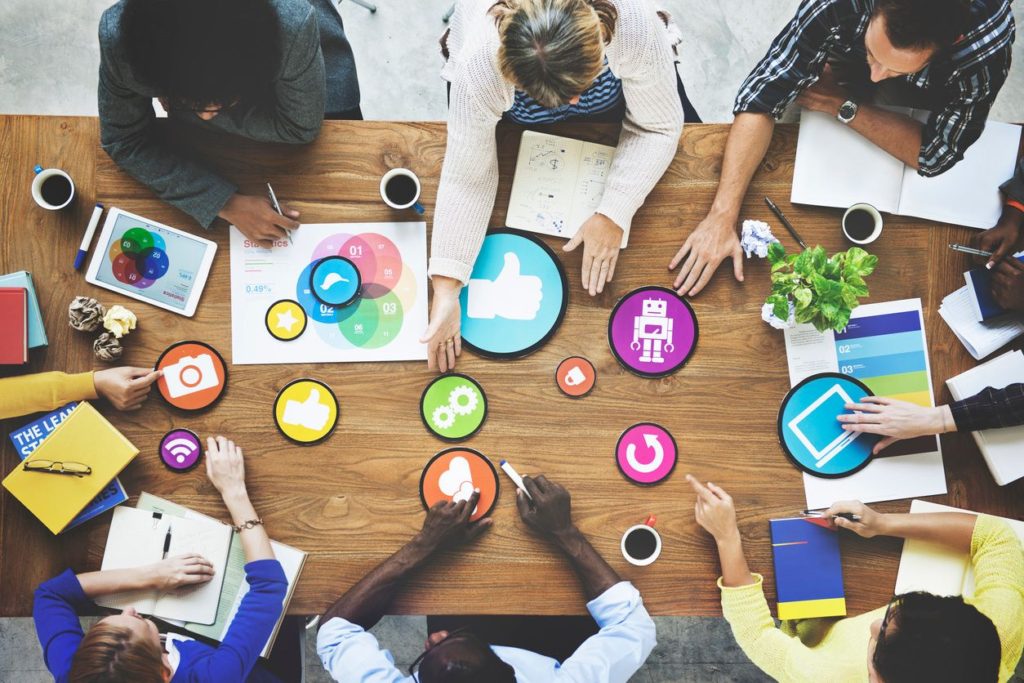 Share
Another tip here is to share your content, that is what social media was made for. But this goes both ways, don't be shy and share others posts as well!
Follow a checklist
Follow a checklist (grammar, scheduling, valid links, attention to detail, etc.). this will make the posts more effective.
Be original
Creativity with the posts is important since it could easily be what separates you from the crowd. It will create a lasting effect on customers.
Excellent customer service
Great customer service is key to your success since it brings about loyalty by bringing customers back. Remember, such customers, are the best brand ambassadors when it comes to word of mouth advertising.
Have a personality
The moment that you're boring, expect your posts to reflect on that, and when you're excited, the same will reflect on your company, products, and services. This will make customers or clients equally excited or bored.
Havoc Digital – Social Media Marketing
There are quite a number of things that one has to learn about social media marketing. You need to know where to source your target market, the best hours to publish your posts, the sort of posts that will appeal to customers, the social media channel that will work best, and many other things. For the layman, this can be quite a challenge, but that is why Havoc Digital is there. This is a digital marketing company with a ton of experience in social media marketing, among other things. They have the capacity to position your company to get the most out of social media by utilizing effective social media marketing strategies. Aside from social media marketing, the company also does:
You need to come up with a good social media marketing strategy in order for your social media campaigns to actually pay off. Havoc Digital has the knowledge and experience to give you the best strategies for success.