The Do's of SEO
Using the right SEO hacks can propel your business right to the very top of search engines such a Google and Bing. This is something that could increase the sales of your business if the leads convert, and that is the dream of every business. It would be best to look for digital marketing consultants since they are experienced and in the best position to handle your SEO strategies. You have to note that SEO is something that could take months before one actually starts seeing the results. It involves a lot of trial and errors in order to establish what hacks work best for business. This is something that not every business owner has the stomach to do, which is why it is best to hire professionals in the digital marketing field.
There are certain practices that one should follow when applying SEO, and those are what we are going to take a look at in this article.
Use analytics to measure performance
Keyword analytics are important when searching for keywords for your content. Ensure to use phrases that are related to the business, and with less competition. Long-tailed keywords tend to have the best conversions.
Focus the content around keywords
All the titles and meta titles of your articles should all relate to the keyword content. Note that Google gives you a maximum of 55 characters for the title, after which they cut it short. Make it engaging. The content, on the other hand, needs to be simple and highly specific, avoiding unnecessary words. Instead of repetitions, use synonyms of long-tailed keywords and keyword expansions.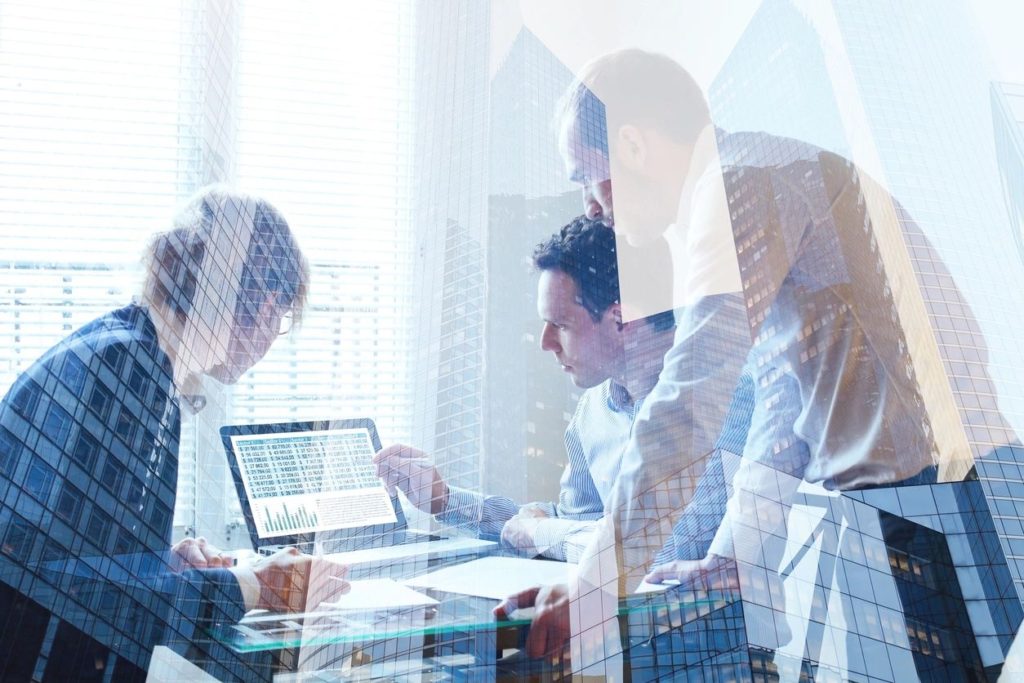 Use relevant links
Avoid using too many links as they will make your content seem spammy, preferring quality over quantity. It is best to use a few relevant links to key internal web pages and external links for the best SEO results.
Optimize images for SEO
All of the media on the website should be optimized, including images, by using labels, tags, and adding alt-text to them. This will make them more visible.
Create relevant content
The relevance of the content in your articles can make a great difference and increase chances of better ranking since it will attract more visitors.
Rank for region-specific keywords
If the business is aimed at a specific region, there is no need to compete with multinational companies. Take advantage of the Google local search display, ranking region specific keywords.
Disavow poor quality inbound links
Don't let poor quality websites link to your content as this will lower your ranking and you could also be penalized by search engines.
Responsive mobile web pages
You need to have a website that is mobile responsive, noting that very many people browse with their websites. The mobile-friendly websites are friendly to users, and also favorable to Google. They have lower bounce rates, making them attractive to SEO.
Havoc Digital – SEO Digital Marketing Professionals
SEO isn't everyone's cup of tea, and the fact that it takes time to master and also determine what works for your website, only makes it harder. Havoc Digital is a company that aims to take that headache away by doing your SEO strategies for you. Havoc is a digital marketing company that has tons of experience in the niche. Aside from SEO, they also deal in:
There are many more things that you can do to enhance your SEO strategies, although the best option would be to let the seasoned professionals do it for you. This is if you wish for faster and more effective results.