Keywords in Digital Marketing
Keywords in Digital Marketing: All digital marketing campaigns are aimed at bringing more sales to your business. This is done by making your website rank in search engines so that the probabilities of getting more clients to click and visit are higher.
They also aim to give you more social media presence so that the business can engage with customers through their social media handles, ultimately leading to more business.
There is a lot that goes into digital marketing such as Google AdWords campaigns, social media campaigns, SEO, among other things.
There are digital marketing packages that are suited for every business. In this article, we are going to take a look at how to choose keywords.
Be more specific
The keywords need to be as specific as possible on the goods or services offered, and each AdWords campaign should focus on a single product or service. This makes it more highly targeted, improving the conversion rates as compared to one AdWords campaign focusing on several products or services.
Numerous keywords
When coming up with keywords, put yourself in the shoes of customers. What words would they use to get your products or services? How would they describe them? Get creative and figure out as many keywords as possible, preferably going for long tailed keywords since they aren't searched for often and are therefore cheaper.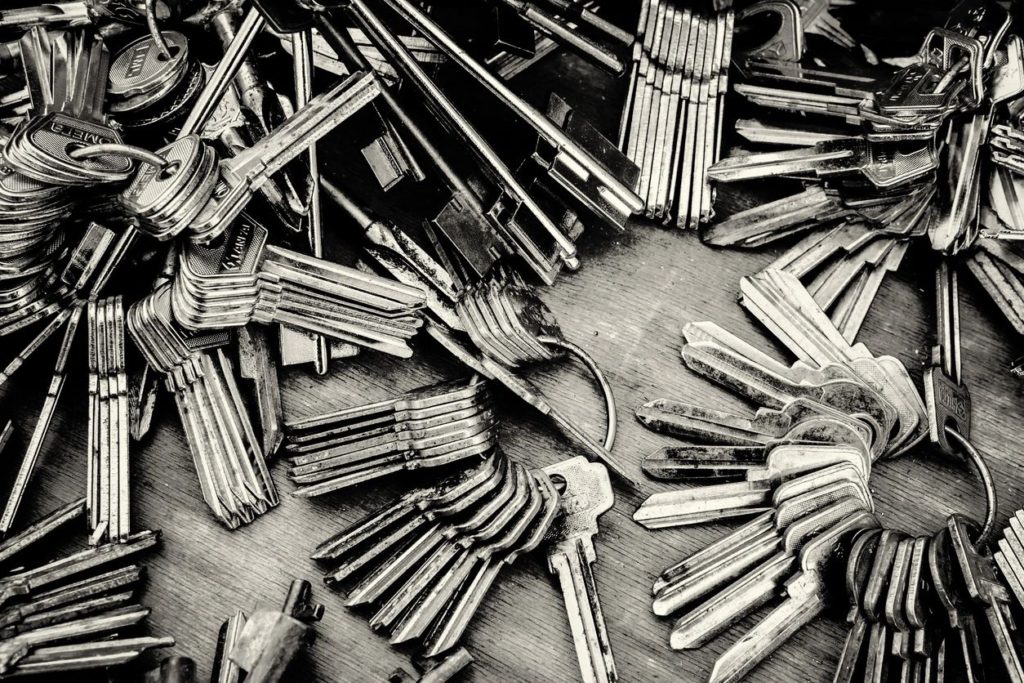 Let Google help
Use the Google autocomplete tool in the search bar with your keywords to see how they end
Enter your keywords and check the search results
The Google keyword tool is great at discovering new words
The Google keyword planner is perfect for product categories
Google Analytics can tell you keywords used to locate your website
Use the cost, reach, relevance, and instinct to scale down on the keywords. This can be done using the AdWords built-in tool
Test and Test Again… and Test Again!
Test the keywords continually to figure out the best performing ones.
Havoc Digital – Keyword Research
Learning everything about keywords and how to choose them, and make them work positively for your business is something that will take time. The right keywords can propel your business to the next level of success but putting your business on hold while you study keywords could also mean missing out on numerous opportunities. In such an instance, it is time to call in the services of Ben Miranda and his team at Havoc Digital.
This is a digital marketing outfit that is highly experienced with keywords and Google AdWords. They know the kind of keywords to use for your business in order for it to rank in search engines. Some of the other services that the company offers its clients aside from Google AdWords include:
When keywords are properly selected, and other aspects of digital marketing are met, your website could soon be ranking at the top of search engines. This is a process that can take weeks or months depending on the strategies used, and requires patience. Let Havoc Digital do it for you for speedier results